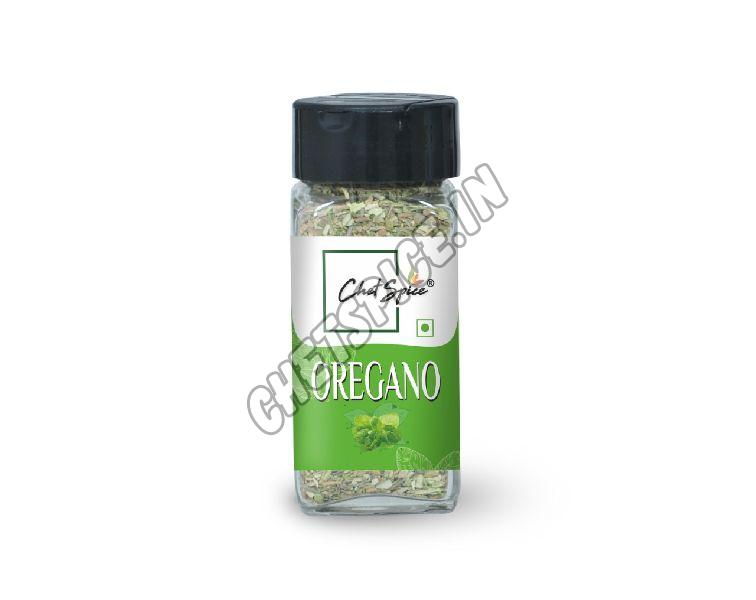 The staple herb oregano is needed in many cuisines in the world. We know about its strong flavour which brings subtle sweetness with warmth in many dishes. It is available as dried, oil, or fresh raw oregano, and these all add significant health results.
We need it in small amounts, yet it contains very important nutrients. One teaspoon of oregano powder consists of Vitamin K the element which we escape in daily life.
Oregano helps in reducing inflammation to fighting bacteria. These indicate how beneficial it potentially is.
In this guide, you will go through some of the essential benefits we get from oregano.

Rich Antioxidant:
Oregano is filled with rich antioxidants as it fights against harmful radicals in our body. These free radicals build up some chronic diseases like heart diseases and cancer.
Some researches and studies indicate that oregano leaves and oregano oil are very rich in antioxidants themselves.
Oregano oil consists of two antioxidants named thymol and carvacrol that keep our cells healthy.
In consideration of important vegetables and fruits, we can add a small oregano dose for our health improvement.

Fight Against Bacteria:
Certain compounds are found in oregano which consists of some antibacterial properties.
It blocks the entry of Pseudomonas aeruginosa and Escherichia coli bacteria which would cause severe infection.
Furthermore, you will know about oregano's oil which has antimicrobial activity. The current study shows that we need an optimum level of oregano otherwise it may cause some adverse impact on our system.

Anti-Cancer Properties:
As oregano has potential antioxidant properties, it can also help in cancer cell prevention.
Some of the oregano components are very helpful towards the growth of cancer cells.
Some studies find those oregano components like carvacrol help in colon cancer growth inside our tissues.
Typical doses may help some patients undergoing the treatment of several diseases.

Reduction in Viral Infection:
Oregano is very protective against the heap of viruses.
Thymol and carvacrol are the main components that aid antiviral properties.
Carvacrol is effective for diarrhoea treatment as well as major stomach issues.
As you are getting promising results, you will realise its vast significance in daily usage.

Reduce Inflammation:
Inflammation is the sudden response we get from injury or illness.
Chronic inflammation promotes various unwanted diseases like diabetes, heart disease, and other autoimmune effects.
Carvacrol shows anti-inflammatory properties as it can reduce the amount of swelling which we face after an injury.
The studies of oregano seem very efficient when we intake it in concentrated amounts. Even a normal dose is enough for inflammation issues for humans.
Animal studies are quite successful to find its benefits in their body.

Add Some Dose in Your Diet:
As people are using oreganos in pizzas, plates of pasta, and other dishes, Oregano Leaves manufacturers find a way to scale up their production.
This versatile herb named oregano is used in many cases. We can take it using chilli, salads, stews, or soups.
Even it is suitable with fried dishes, meat dishes, or sauces.
Hence, oregano has unknown numerous potent benefits especially in bringing our health in a good shape.
This entry was posted on August, 27, 2021 at 17 : 48 pm and is filed under Oregano Leaves. You can follow any responses to this entry through the RSS 2.0 feed. You can leave a response from your own site.