All You Need To Know About Cheese Powder
Posted by Admin on June, 25, 2021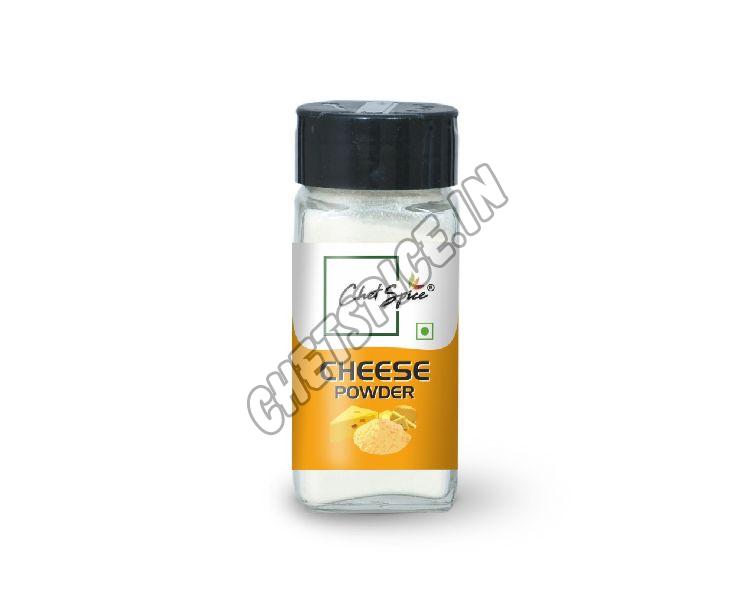 Cheese is one of the most commonly consumed by-products of milk. It is extremely popular and for all the right reasons. Cheese is used in almost all dishes to make them tastier from all aspects. Yet consuming a high amount of cheese can possess the threat of obesity, hence for cheese lovers who refuse to give up on cheese yet are concerned about health, the option of powdered cheese is the one to choose from. Here is everything you need to know about cheese powder -

What is cheese powder?
Cheese powder is an ordinary ingredient used in cheese-based recipes. Basically, it is a dehydrated form of cheese. It will help you to make healthy whereas tasty food. If you want to flourish your food dish, use it in almost all cultural food. Cheese powder is used to make the food tastier without an ample amount of cheese which makes it a major hit amongst fitness concerned individuals.

How cheese powder is made?
Cheese powder is usually made with cheddar. Just not as a powder but it has different varieties like Swiss, sharp, etc. It is a very popular ingredient of popular food which is also available in almost all the market across the world. Cheese powder suppliers in India have been vocal about the rising craze for not just cheese but also cheese substitutes. Cheese powder can be made in different ways such as melting the form of cheese and spraying it on a hot dryer which then is heated to produce dust and thus powdered cheese. This dust form of cheese is added to loaves of bread, popcorn, and sauces to make the cheese-based recipe.

Benefits of cheese powder
Cheese powder generally comes from cheese and cheese comes from the milk of different animals. So it has varieties of benefits at least on the human body. It can prevent osteoporosis which is a bone disease due to lack of nutrients because it contains vitamin D and calcium which help to make a strong bone.
It can prevent dental dilapidation as it has a significant amount of calcium and its pH level is 5.5 which help to make healthy and shining teeth.

Cheese powder is also used for weight gaining because it has a huge amount of protein and minerals. It is used to prevent immunosenescence disease, not only that it also helps you to build muscle. Pregnant women in America drink cheese powder by dissolving it in water to get rid of hypertension and to have a healthy impact on their unborn child. Apart from that cheese powder is extensively used as a seasoning and flavouring agent in the food industry.

How to add cheese powder to recipes
Do you want to add cheese powder to a recipe? First, you have to add the powder to the milk and then heat it. The ratio of adding the powder to milk is about 1:2 teaspoon. If you want to adjust salt with it then it is necessary to depend on the salt content of the cheese powder. To enhance the flavour of your dish cheese powder is an essential ingredient.

Culinary use
Cheese is an essential element for making pizza. So to prepare a delicious pizza cheese powder is to be added to make it testier. To make cheesy popcorn, powdered cheese must be added to flavour popcorn till it is popped and hot.

Hence Cheese powder is an active ingredient and has a huge variety of uses and benefits.
This entry was posted on June, 25, 2021 at 14 : 07 pm and is filed under Powder. You can follow any responses to this entry through the RSS 2.0 feed. You can leave a response from your own site.